Admission into Opening Ceremony is included in sports registration.
Click here for more information
*Registration closes at 8:00 PM on May 17, 2019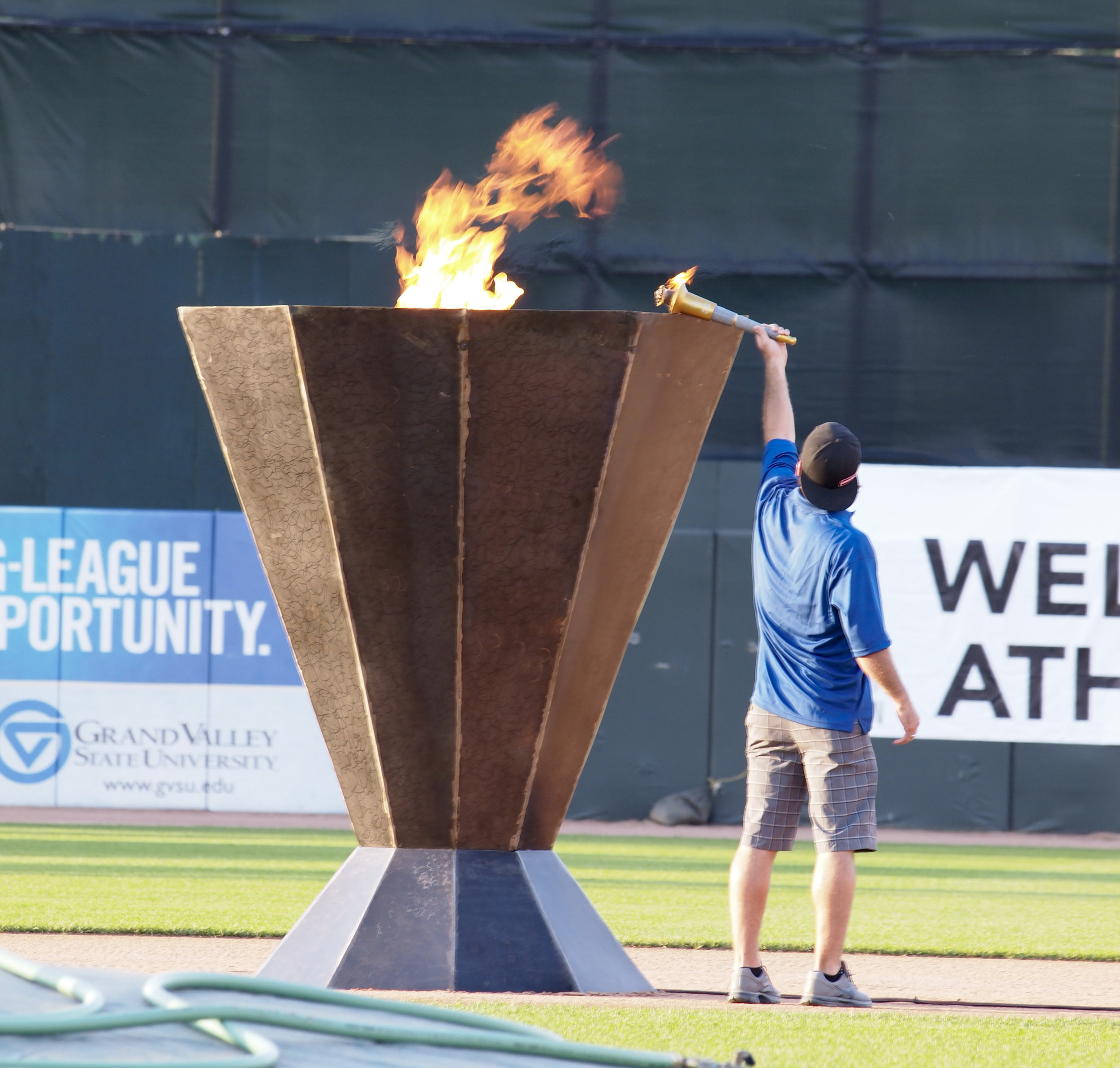 Join us June 21, 2019 at Fifth Third Ballpark. We will be celebrating the 10th Anniversary of the Meijer State Games of Michigan.
Athletes will have the opportunity to represent their sport in the athlete parade.